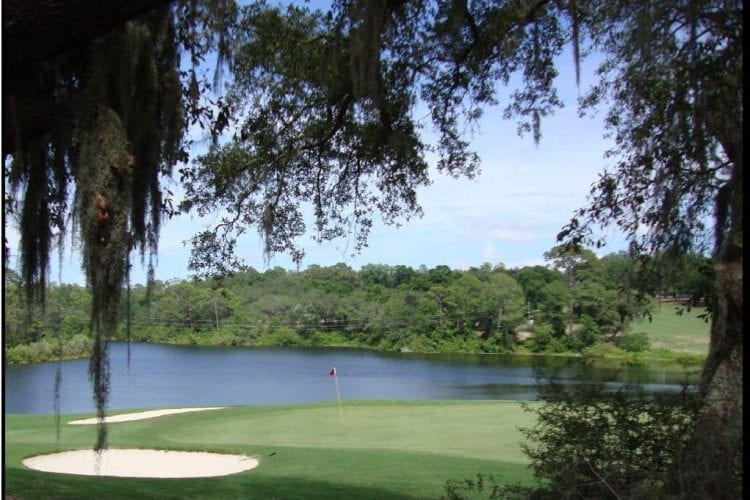 Base/Location: Eglin Air Force Base, Niceville, Fla.
Par: 72
Yardage: 6,652
Play Policy: Open to the public.
Al Capone once owned the property here until the government confiscated it from him for tax evasion and built the two golf courses, which are hilly layouts that are unusual for Florida. The greens on the Eagle were recently redone making them less dome-like and larger.