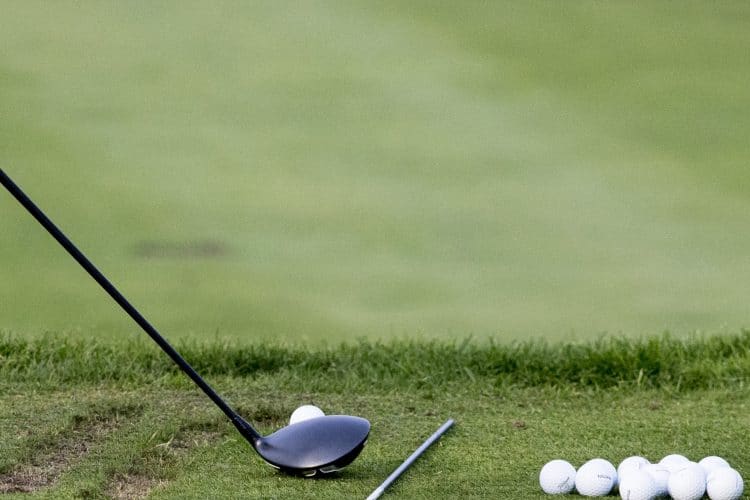 It looks like another golf entertainment complex is coming to the Orlando area.
Last week, it was announced that the Orlando area will be getting a Drive Shack, before Top Golf Orlando even opens its doors. The golf entertainment complex will be built in Lake Nona's Sports and Performance District. The project includes a three-story, 57,000-square-foot driving range entertainment facility that includes a restaurant, lounge, bar, hitting bays and meeting spaces and will be built on 15 acre piece of land in Lake Nona.
When Drive Shack opens, it will be in direct competition with Top Golf, a similar golf entertainment complex that will be opening in Orlando on International Drive in the fall. Top Golf and Drive Shack are the new hot thing in the golf world. Towns and cities across the United States are opening Top Golf and Drive Shack locations in lue of new golf courses in hopes of appealing more to the millennial and casual golfer.
The Drive Shack location in Lake Nona will be the company's first with more locations throughout the country planned.
"On the entertainment golf business, we continue to be very excited and make strides in developing our global network of Drive Shack venues," Drive Shack CEO and President Sarah Watterson said. "In Orlando, we're in the midst of constructing our first venue, with the goal being open in first-quarter 2018. We're also very excited to announce that our second Drive Shack venue will be developed in Richmond, Va. … Our venues feature multiple stories of hitting suites, whether friends, family, coworkers or complete strangers are able to compete in various technologically-enhanced golf games while using TaylorMade clubs. Consumers who are seeking a good time, but maybe not looking to participate in the game, are able to enjoy food and beverage options from one of our many entertainment, restaurant or lounge areas."
The Lake Nona location of Drive Shack will join the U.S. Tennis Association National Campus, the USTA Florida headquarters and U.S. Professional Tennis Association complex, and the Orlando City Soccer Club training facility as part of the Sports and Performance District.