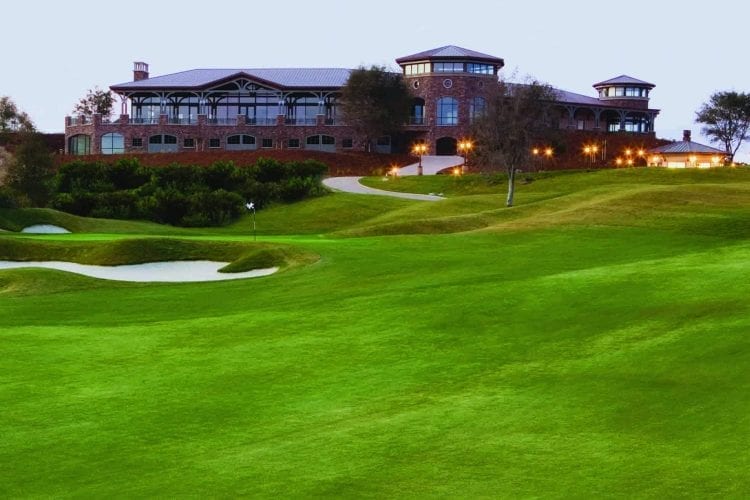 Home to Callaway, TaylorMade, Cobra and the Titleist Performance Institute, Carlsbad is one of the centers for golf in the United States. But despite its prominence in game, the city hasn't really been a golf destination.
The city's latest course, the Crossings at Carlsbad, hopes to help change that. The 6,835-yard layout, owned by the city, joins two resorts, La Costa and Four Seasons Aviara, to give visiting golfers a threesome of first-class facilities on which to test the new clubs manufactured by the area's companies.
At Crossings, it really helps to be well equipped, because the Greg Nash design that plays through, up and around canyons will test every club in the bag: driver on long par 4s like the 458-yard 6th and the 447-yard 12th; fairway woods on back-to-back par 5s, the 15th and 16th; hybrids on the 222-yard 4th and 191-yard 17th; wedge on the 303-yard 8th.
But don't grind too hard, because you won't want to miss the scenery as the course winds through a natural habitat that is home to numerous plants and diverse animal life. In fact, much of the course is home to the Crossings Trail, a three-mile path that connects to Carlsbad's parks system.
Then there is the biggest distraction of all: The Pacific Ocean is less than a mile away and is visible from several points on the course, including on the 18th tee. At the end of another gorgeous Southern California day, with the sun setting and the match on the line, there is no better way to finish up a round of golf.