The word 'template' is, of course, part of modern-day golf architecture speak. It's not quite clear when the term was first used to describe certain hole designs, but we do know it has its origin in golf pioneer C.B. Macdonald's trips to Britain and France between 1902 and 1906 when he sought to identify the elements and characteristics he thought made an ideal golf hole.
In all, Macdonald identified 21 holes he considered worthy of some degree of replication on the revered courses he was to design back in his native United States.
But was he a copier or an adapter? Did he hold these holes in such high regard that he tried to reproduce their dimensions exactly? Or, did he modify the fundamental challenge they provided to allow for differences in terrain, soils, and settings, among other things?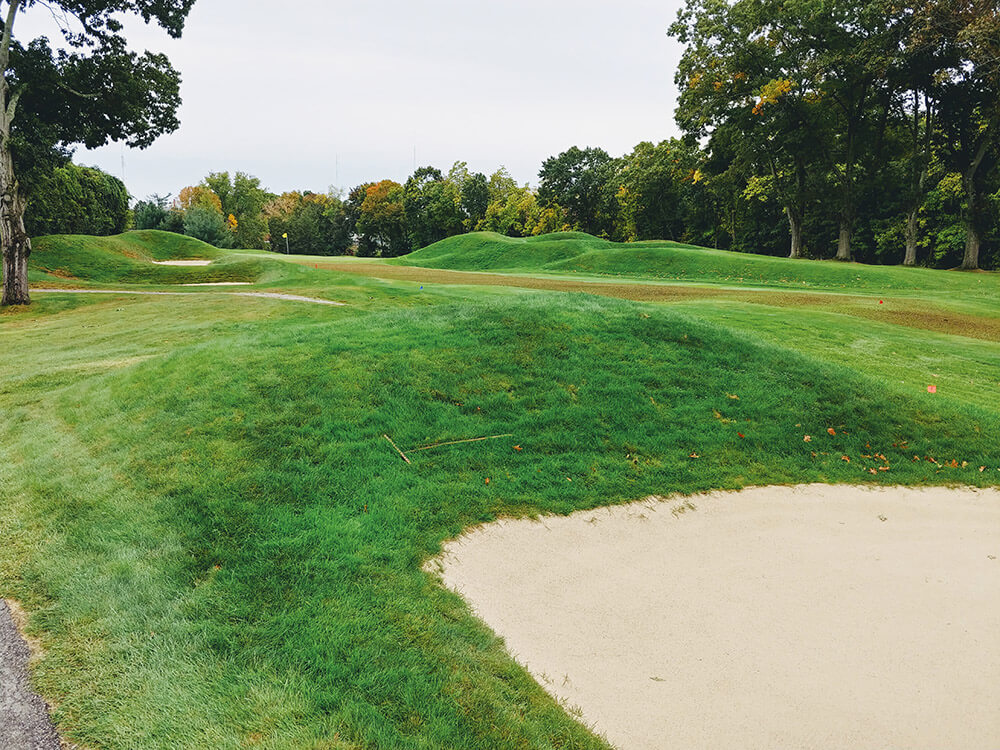 Architect Brian Silva, who has restored a number of courses designed by Macdonald and his protégé Seth Raynor, prefers to call the original holes "inspirations" rather than "templates."
"It's important to remember Macdonald often said he was not trying to slavishly recreate the topography of a hole but trying to adapt or adopt an idea to various settings," says Silva.
Gil Hanse, who has also worked on a handful of Macdonald and Raynor courses including The Creek, Fishers Island, and Sleepy Hollow, agrees, noting that Macdonald said there were no original ideas in design "just iterations of tried and true adaptations of golf course architecture in unique surrounds."
The 21 holes with characteristics that Macdonald thought worthy of reproducing included the 11th (Eden) and 17th (Road) at St. Andrews, the 5th (now 4th—Short) at Royal West Norfolk, the 16th (Leven) at Lundin Links, and 17th (Alps) at Prestwick. As Silva and Hanse observe, golfers seeing these and the other templates for the first time might not realize the story behind the hole they are playing, but the strategy and shots each of them requires are the same as those required on the holes that inspired them.
Despite their popularity among architecture enthusiasts, Tom Doak isn't a fan. "I prefer creativity," Doak says. "At some point, templates are just lazy design— maybe not in the early days when people were still working out what constituted good design, but certainly today."
The designer of Pacific Dunes, Ballyneal, and Cape Kidnappers among others does concede he has built a few Redans and Edens in the past, and that there are many times when a hole he's working on reminds him of something he's seen before.
"There's nothing wrong with utilizing a great idea in a new location," he says. "But when you want to make every par three a Redan, Eden, or Biarritz, it's pretty stale."
What, then, might stir Doak to golf's equivalent of impressionism? What new, alternative templates might he consider worthwhile attempting?
"There's a hole at Pacific Dunes inspired by the 3rd at Woking," says Doak. "And a hole at Streamsong inspired by the 6th at Pacific Dunes. I tried building a green like Crystal Downs's 7th at Sebonack and suggested a bunker in the middle of the 2nd green at Tara Iti before realizing the client's house in Los Angeles overlooked the 6th green at Riviera (where George Thomas put a bunker in the green)."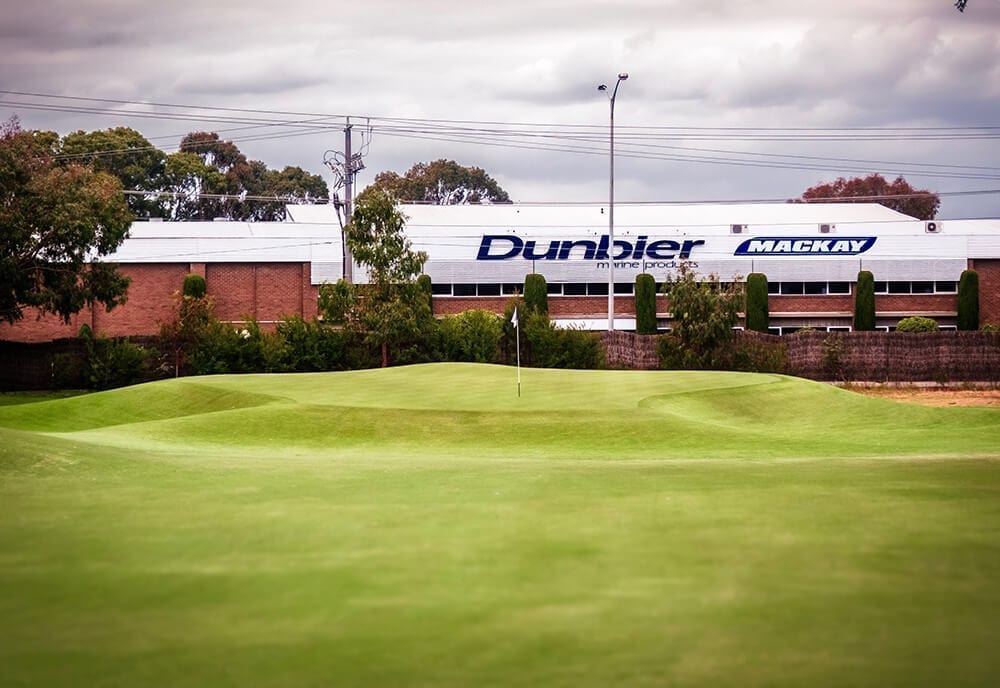 Doak recently built a version of Woodlands Golf Club's drivable par-four 4th in Melbourne at Memorial Park in Houston. And early in his career, he built three versions of Perry Maxwell's 13th green at Crystal Downs, with the front tier higher than the back.
Hanse is another who believes the central fairway bunker should be used more often than it is. "The Principal's Nose on the Old Course is such a great feature," he says. "It asks the golfer to choose a side of the fairway based on his ability and confidence."
Ron Forse, who specializes in restoration of Golden Age courses, focuses on two features that he thinks should belong in new template holes—mounding and kickslopes.
"Devereux Emmet, Alex Findlay, Walter Travis, William Flynn, Donald Ross and, later, Dick Wilson all used mounding to great effect," Forse says.
Shaped correctly, says Forse, mounds should look different from every angle and add to the strategic interest and aesthetic appeal of a hole. "We particularly like mounding with associated bunkers. The 2nd hole at Brae Burn just outside Boston has some of the best examples. It would make a great template."
Kick slopes, so much a feature of Macdonald's Redan greens, promote the ground game, says Forse, and give an opportunity for lesser-skilled golfers to run the ball up to the hole.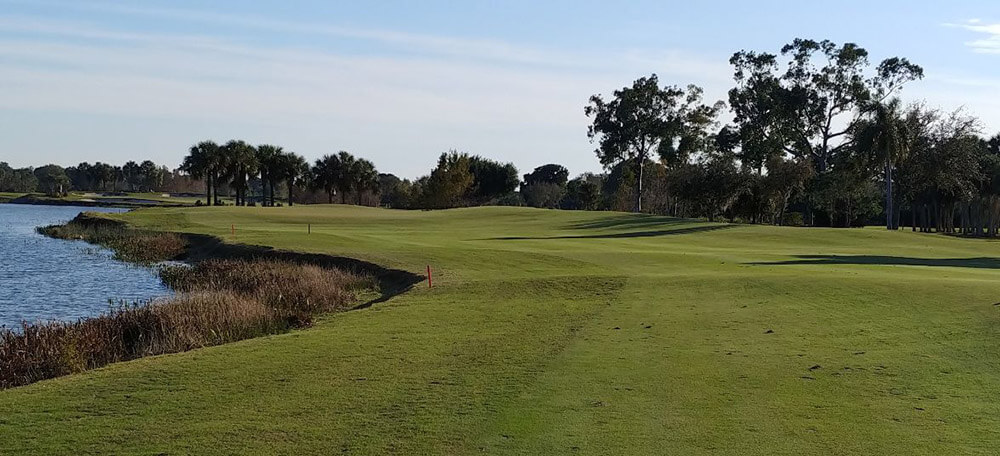 A less familiar concept Forse recently recreated on the 8th hole (Pelican Nine) at Pelican Bay Country Club in Naples, Fla., is the v-shaped, or boomerang green. Though he insists he wasn't working to Mackenzie's drawing of the 10th green at Pasatiempo, he does admit it was probably in the back of his mind.
"It puts a premium on finding the correct part of the fairway and is challenging without being excessively difficult," he says.
Much like the excellent 7th at Sand Hills, whose tiny, angled green and large, front-left bunker could become a popular template of the future, says Hanse. "You could build this hole as a reverse version of itself as well."
Hanse has also tried putting new twists on Thomas's brilliant short par-four 10th at Riviera. "It's such a great hole," he says. "And though it hasn't been considered a template, it really should be because it's been imitated so often."