The Ponderosa may have been fictional, but its location on the Nevada side of Lake Tahoe promises a very real "bonanza" of advantages to Clear Creek Tahoe, now occupying the Cartwright's precious property.
The land, at 5,500 feet, features towering Jeffrey pines, unobstructed views of the Sierras, and is acquiring the amenities to turn the nearly 1,600 acres into a year-round community. There's already a four-year-old Coore/Crenshaw golf course that managing director Dave Hutchinson describes as "a walkable mountain experience with enough rise and fall to be really interesting."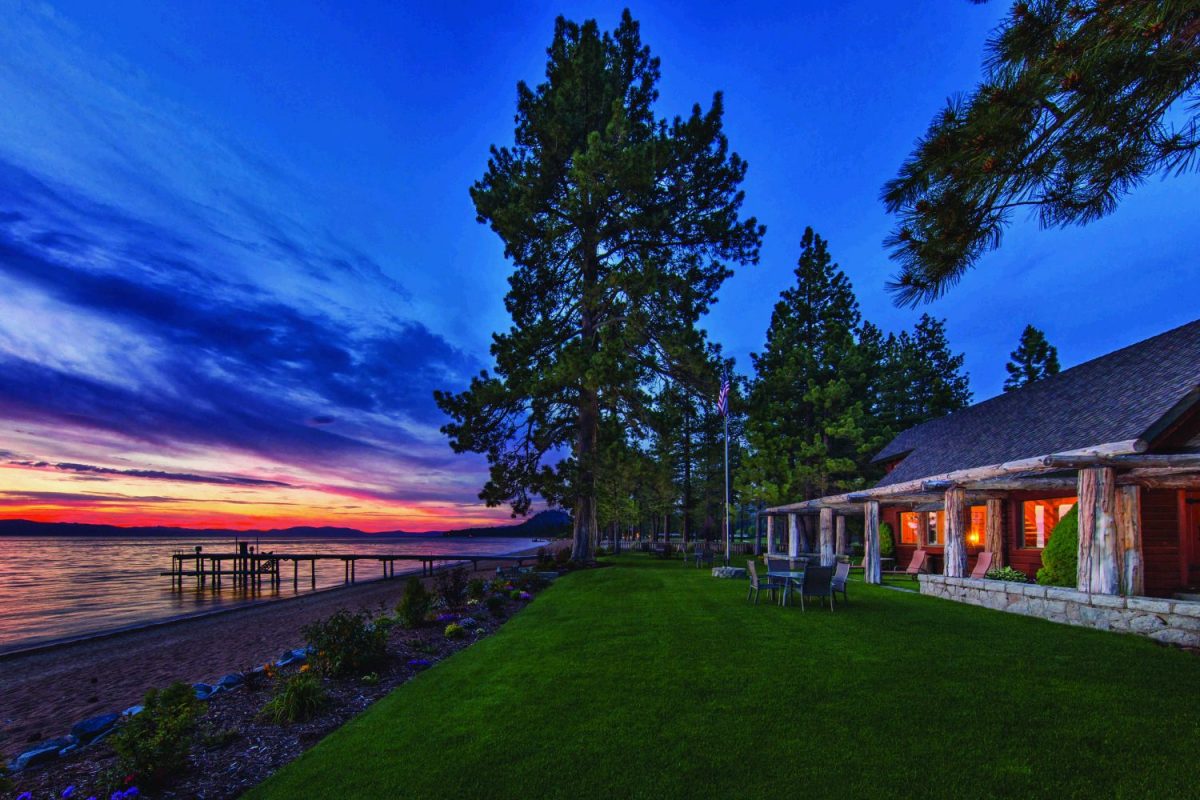 The main club complex will feature dining, a fitness center, outdoor lap pool, spa, and family camp. A private retreat on the nearby lakeshore will have 200 feet of beachfront as well as access to local skiing.
Membership extends across families, and, along with Nevada's friendly tax laws (no state income, business, or inheritance taxes), make the club an economic homerun. There are 268 custom-home sites from .6 to five acres (and $350,000 to $1.75 million); 98 pre-built cottage homes, 2,300 to 3,500 square feet, will allow immediate occupancy, from $1.4 million. "We're creating a second-home resort environment that someone can live in full time," says Hutchinson. Ben and the boys would approve.