Cabot announced in mid-November it will be expanding its golf-resort empire to the western side of Canada in British Columbia with Cabot Revelstoke—a resort expected to open in 2023 with a lodge and housing alongside an 18-hole golf course called Cabot Pacific designed by Rod Whitman and his new company, Whitman, Axland, & Cutten.
Whitman, a celebrated Canadian architect who has worked with Bill Coore and Ben Crenshaw in the past and boasts an impressive portfolio in his home country (including Cabot Links), said he is always a little afraid when he heads into the mountains to look at a potential site, as sometimes good ideas turn out to be impossible to execute.
But what he saw on the site that will become Cabot Revelstoke was different—and exciting.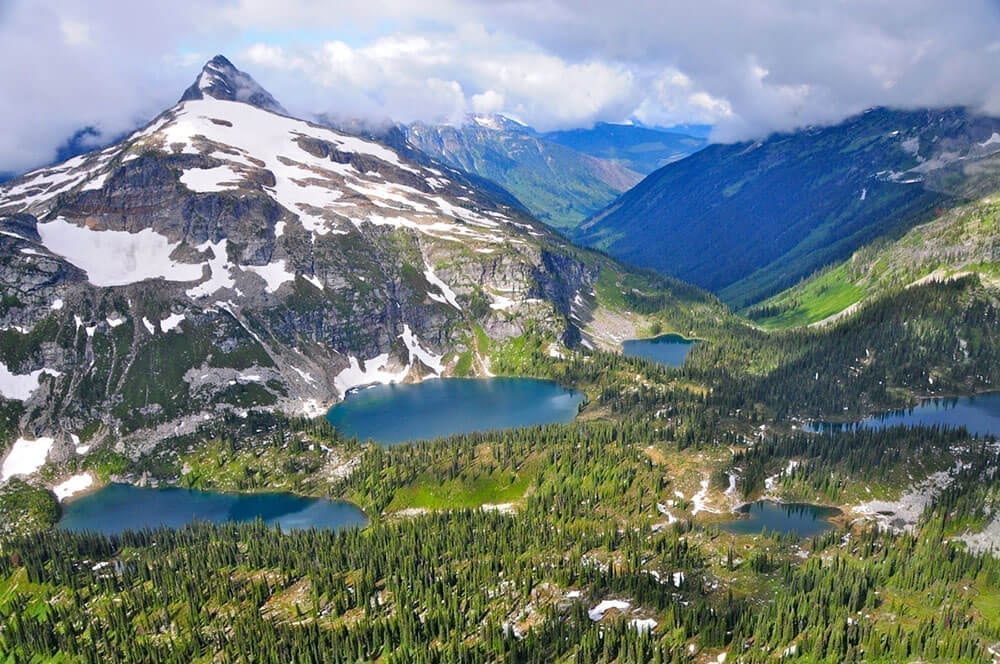 "I first drove in and there were some benches, and some rocky outcrops. We were walking around and there were already some green sites we found," says Whitman. "And I thought, 'this is going to be really cool.'"
Revelstoke, B.C., is about two-and-a-half hours north of the large city of Kelowna or a three-and-a-half-hour flight from Seattle. The area is known more for its skiing, but Whitman and Ben Cowan-Dewar, CEO and Co-founder of Cabot, are hoping to change that. Revelstoke receives on average 40–60 feet of snowfall annually and the Revelstoke Mountain Resort has North America's greatest vertical drop of more than 5,600 feet.
"When we look for extraordinary golf sites throughout the world, we so rarely find the natural beauty that drew us to Cape Breton and Saint Lucia. I was immediately inspired by the grandeur of the mountains that surround Revelstoke and reminded why people have been drawn to the mountains for generations," says Cowan-Dewar. "Revelstoke is the perfect place to bring Rod Whitman's immense talents and the Cabot brand."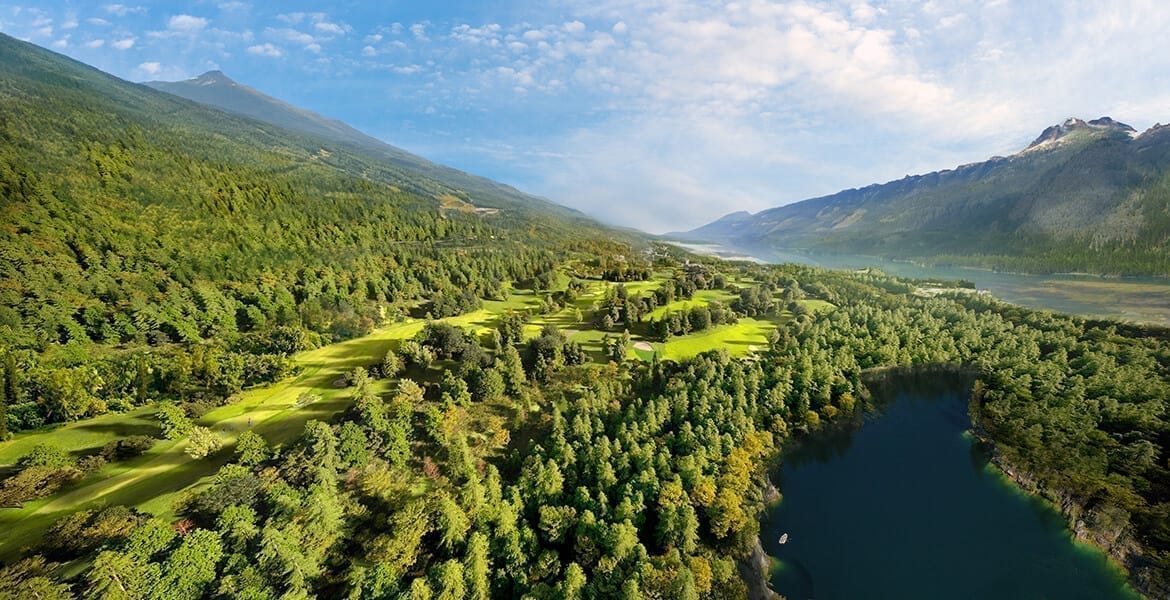 This is the third property under the Cabot umbrella—co-founded by Cowan-Dewar and Mike Keiser, who's burgeoning Dream Golf brand features Bandon Dunes, Sand Valley, and Cabot—and its Cape Breton operation has been racking up accolades since it was established in 2011. Cabot Cliffs, a Coore & Crenshaw design, was added in 2016 to worldwide fanfare and The Nest at Cabot, a 10-hole par-3 short course also designed by Whitman and David Axland, opened in summer 2020. Cabot Saint Lucia, a Caribbean project scheduled to open in late 2022, was the second Cabot property announced and the first (and to date, only) outside of Canada.
Whitman is a native of Alberta and has designed some of Canada's top western courses including Blackhawk Golf Club, Wolf Creek Golf Resort, and Sagebrush Golf Club (in collaboration with Canadian PGA Tour winner Richard Zokol). The opportunity to continue making his mark with another solo design is particularly meaningful—especially when a celebrated architect like Stanley Thompson has already left a legacy in the Canadian Rockies with clubs like Jasper Park and Banff Springs.
"I get pretty excited, especially when I get a chance to do it under my own banner. I'm very happy about that," says Whitman. "I'm grateful to do something in the mountains that I hope will match up with some of the other architects that we've had in Canada."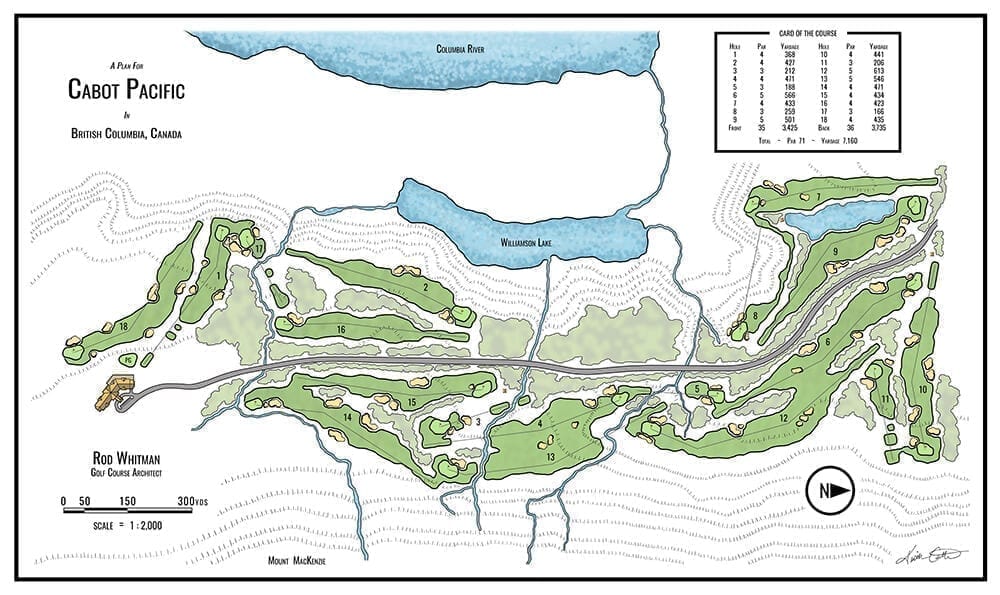 Whitman's original layout changed a couple of times—he wondered if there was going to be too much slope in order to build out the design he had in mind—but not as many times as he originally assumed it might have. The routing of the course will overlook the Columbia River with 360-degree views of the nearby Monashee and Selkirk peaks. It will be set on a "bench" of land, with golfers having the opportunity to play around cliffs, creeks, and large rocky outcroppings.
"I had the feeling that when we got done with it that it probably couldn't have been routed any other way," says Whitman. "And that tells me, 'I think we've done a good job.'"
The Lodge at Cabot Revelstoke will be at the base of Mount Mackenzie, overlooking the first tee of Cabot Pacific. Approximately 150 rooms (a combination of rooms and suites) will be built. It will be a hub for year-round visitors—with a ski concierge, dining, pro shop, spa, meeting facilities, and an all-season pool and hot tub being planned.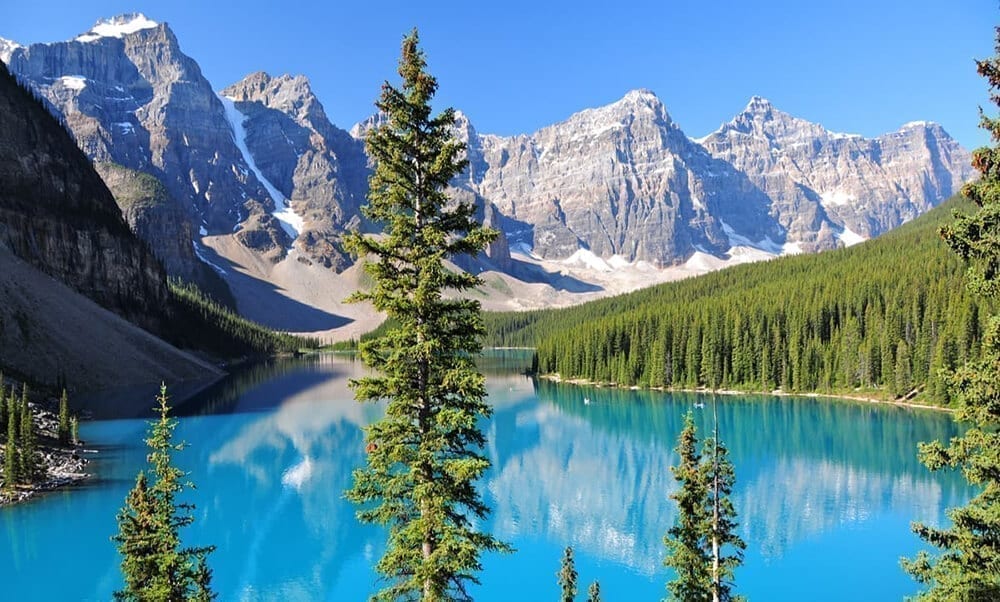 Cabot continues to the beacon for Canadian golf and hospitality, as Cabot Cape Breton unveiled in 2020 with The Nest short course. A new clubhouse, putting green with full-service bar, and wellness center are coming soon.