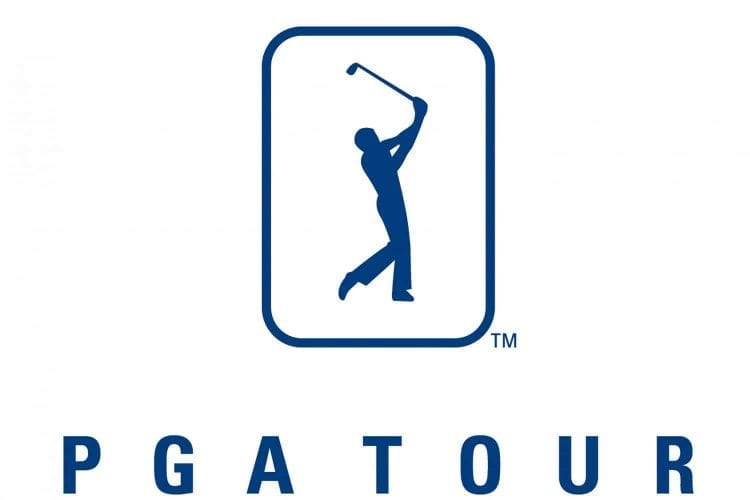 With the Wyndham Championship being the final event of the PGA Tour's regular season, there is routinely a tournament within a tournament.
While many are simply just playing to win the final week of the regular season as they get ready for the playoffs, or look to improve their FedEx Cup standings, many are jockeying to either get in, or stay in, the top 125 and retain their cards for the next season.
In what have been one of the most exciting battles for the bottom of the top 125 in tournament history, Martin Flores, Harold Varner III, Rory Sabbatini, and JJ Henry earned the final spots into the playoffs, and thus keeping their cards for the 2017-2018 season.
For Flores, his tour card came on one shot, arguably the toughest shot in all of golf:
What a time to make an ACE!

This hole-in-one may get Flores into the #FedExCup Playoffs!#QuickHits pic.twitter.com/2qpM0oUNW5

— PGA TOUR (@PGATOUR) August 20, 2017
He added a birdie on 18 as icing on the cake to shoot a final round 63 and keep his card for next season. Flores lost his tour card in 2015 and used the 2016 to work his way back to the PGA Tour via the Web.com Tour.
"Lot of hard work," Flores said. "You know, just lot of blood, sweat and tears. And, you know, this game will beat you down sometimes, and you'll have a lot of struggles, and when things finally go how you envision in your mind, you see all your hard work payoff."
For Henry, a string of two birdies over his final three holes got him into the top 125 and his card for next season.
It wasn't a fun day for everyone though, with those four moving inside the top 125, four golfers that had begun the week safe fell out.
Zac Blair was the biggest bubble boy loser. He entered the week at 120, but after missing the 54-hole secondary cut, he ended the year #126, missing out on the playoffs and retaining his card by just one single point.
David Hearn started the week 121st, but dropped to 128th despite a T-64 finish in Greensboro, while Seamus Power (#123) and Daniel Summerhays (#124) fell out after missing the 54-hole and 36-hole cuts, respectively.
Players who finish between 126 and 150 receive conditional status for next season, while anyone that finishes between 126 and 200 can compete in the Web.com Tour finals in hopes of either improving their status or earning their full cards back.