The hosts kick off an all-new season of the LINKS Golf Podcast by ranking their top choices for destinations that provide a perfect blend of high-level golf and family fun. Each host lists their top three picks and the show concludes with a few honorable mentions.
This episode is presented by Wild Dunes Resort.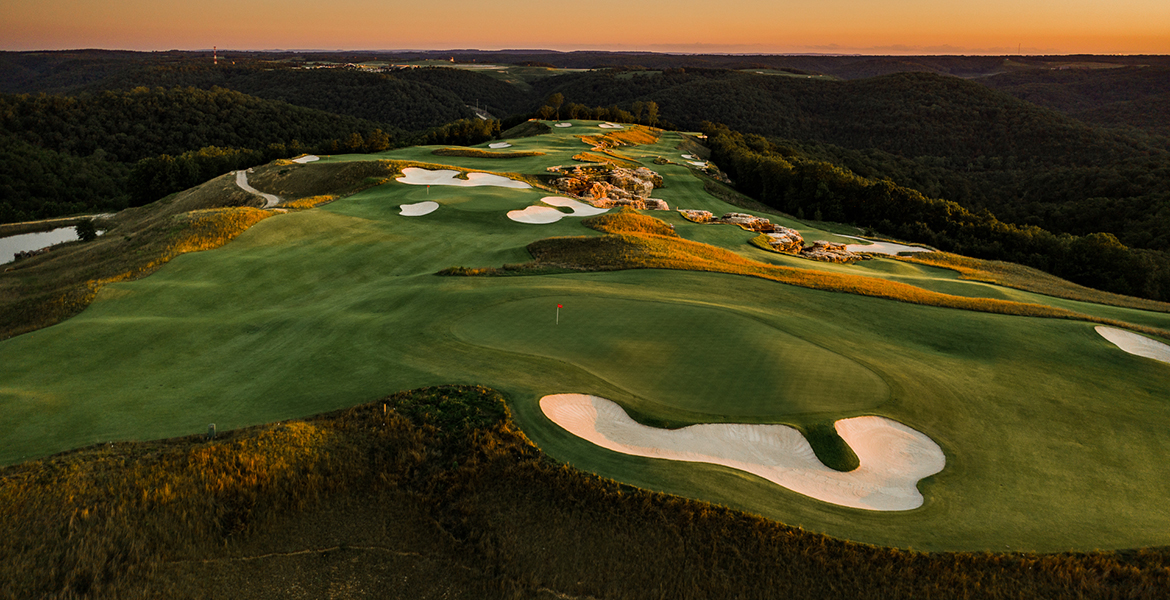 You can subscribe to the LINKS Golf Podcast in iTunes, Stitcher, Spotify, or wherever you listen to podcasts.
_______________
What did you think of the episode? Tell us in the comments below! Also, reach out to us on social media at Twitter, Facebook, or Instagram!