The hosts chat with yoga and movement specialist Lauren McMillin, founder of YoGolf Performance, on this episode of the LINKS Golf Podcast. Lauren shares quick tips that anyone can try and offers insights into the advantages of yoga for golf and everyday life.
LINKS listeners can use promo code "LINKS" for a free 30-day trial of YoGolf Performance—golf's online yoga studio.
Follow Lauren McMillin on Instagram @yogolf_performance and @laurenmmcmillin, visit her YouTube channel, and email her info@lauren.yoga.
This episode is presented by Wild Dunes Resort.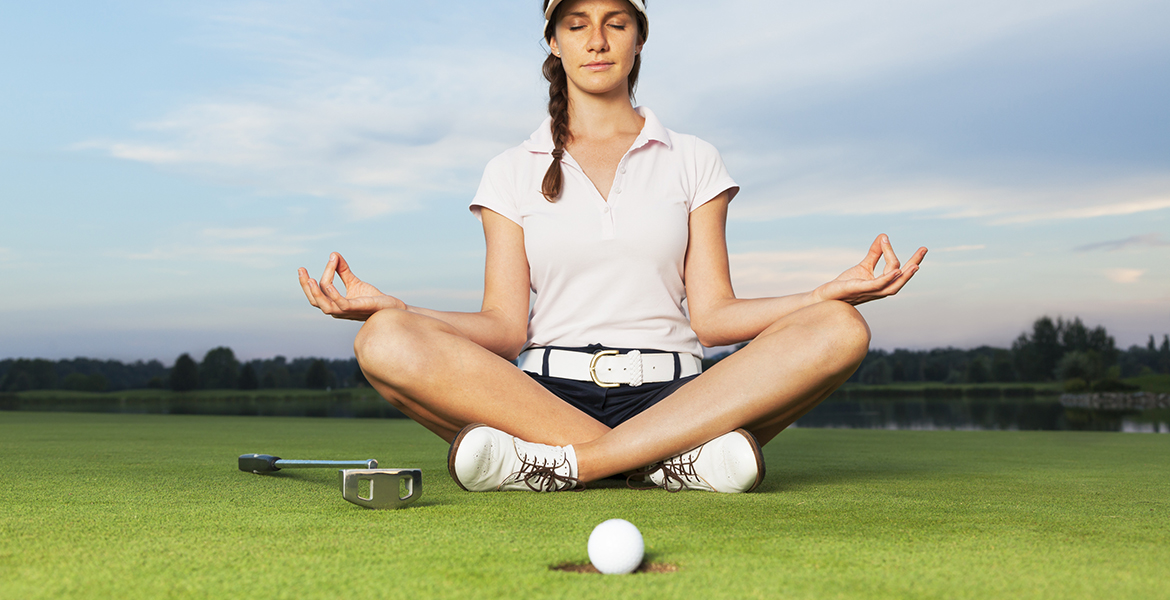 You can subscribe to the LINKS Golf Podcast in iTunes, Stitcher, Spotify, or wherever you listen to podcasts.
_______________
What did you think of the episode? Tell us in the comments below! Also, reach out to us on social media at Twitter, Facebook, or Instagram!