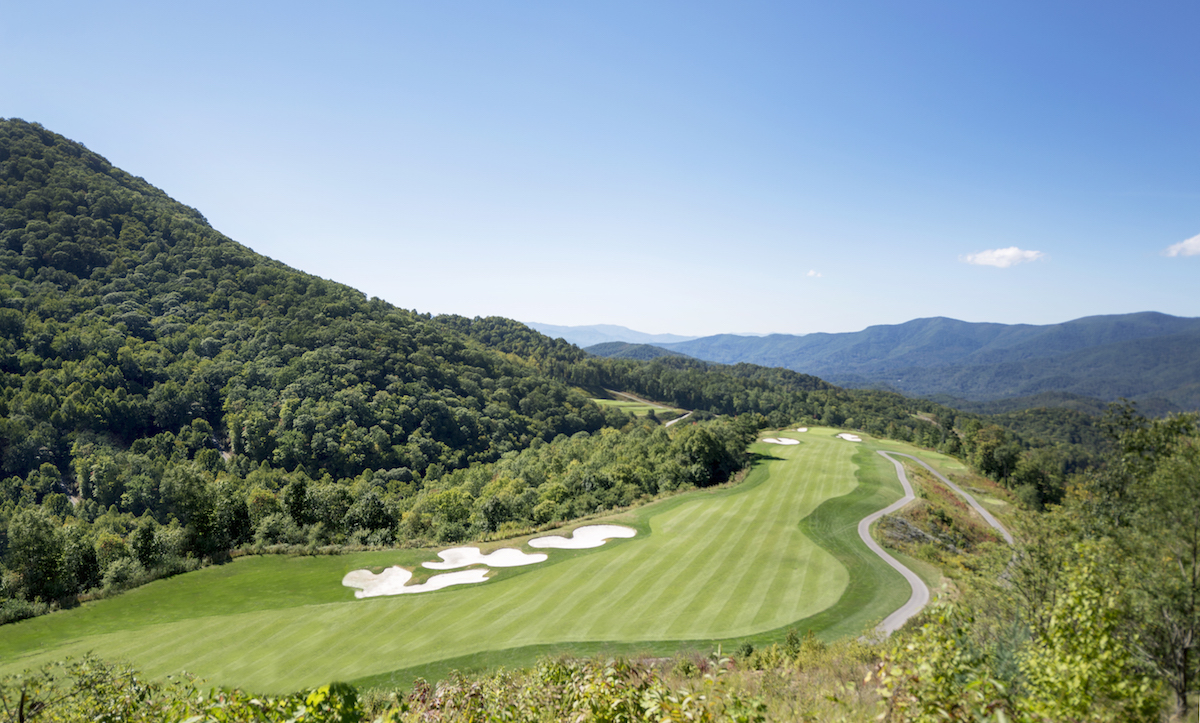 Fresh mountain air, sprawling vistas, and undisturbed wildlife have a way of slowing the everyday hustle and focusing our attention on our most precious commodity: time. You won't find a more ideal place to pursue that focus than Balsam Mountain Preserve, with its 4,400-forested acres, 75 percent of which are in the permanent conservation easement.
Naturally, you will find one of the most visually stunning mountain courses in the country here—an Arnold Palmer Signature Golf Course that tees off at 3,700 feet. "Mountainous terrain, spectacular distant views of the surrounding mountains, and beautiful streams are what make Balsam Mountain Preserve different from any course I have ever designed," remarked Arnold Palmer.
Created with a commitment to preserve its natural surroundings, Balsam has fewer than 400 homesites spread across its 4,400-forested acres, making it one of the least dense master-planned communities in the U.S. Tucked away on the mountainside, homes start at $800,000 and homesteads at $100,000.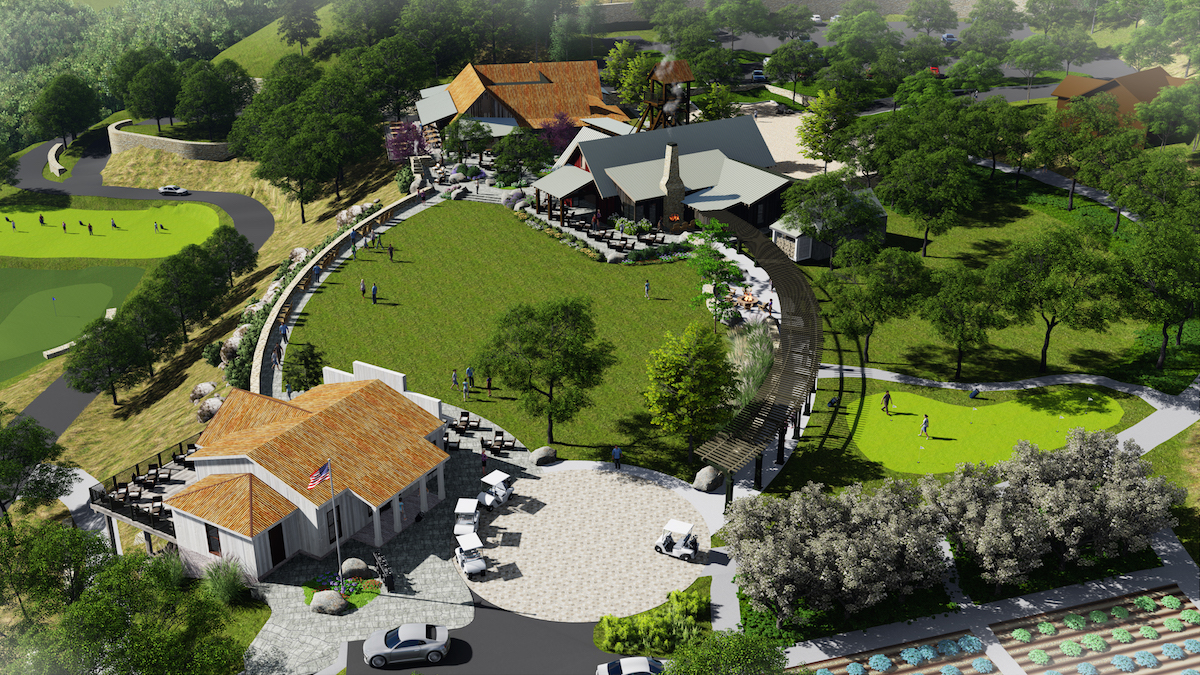 Life here revolves around nature, family, and a wealth of activities to bring the community together. Balsam recently broke ground on Doubletop Village, a new stunning showcase of Club amenities with a turnkey Cottage offering. Featuring a Member's Grille, Club Tavern, Activity Lawns, General Store, and Golf House, Balsam is where you can disconnect from life and reconnect with those you love. And you can do it all less than 40 minutes from Asheville.
Don't miss… The future centerpiece of Balsam Mountain, Doubletop Village, will offer turnkey luxury cottage living with dramatic, long views of the ridgelines and Arnold Palmer Signature Golf Course.