Palm Beach Gardens, Fla.
After 50 years of celebrated championship golf, BallenIsles Country Club is readying for its best year ever. With the renovation of the East Course in progress, all three of the Club's acclaimed courses will have received state-of-the-art updates by legendary designers in the last decade. Rees Jones's redesign of the South Course opened in January 2020 after a $7.5 million renovation; Kipp Schulties's $5 million renovation of the North Course was completed in 2013.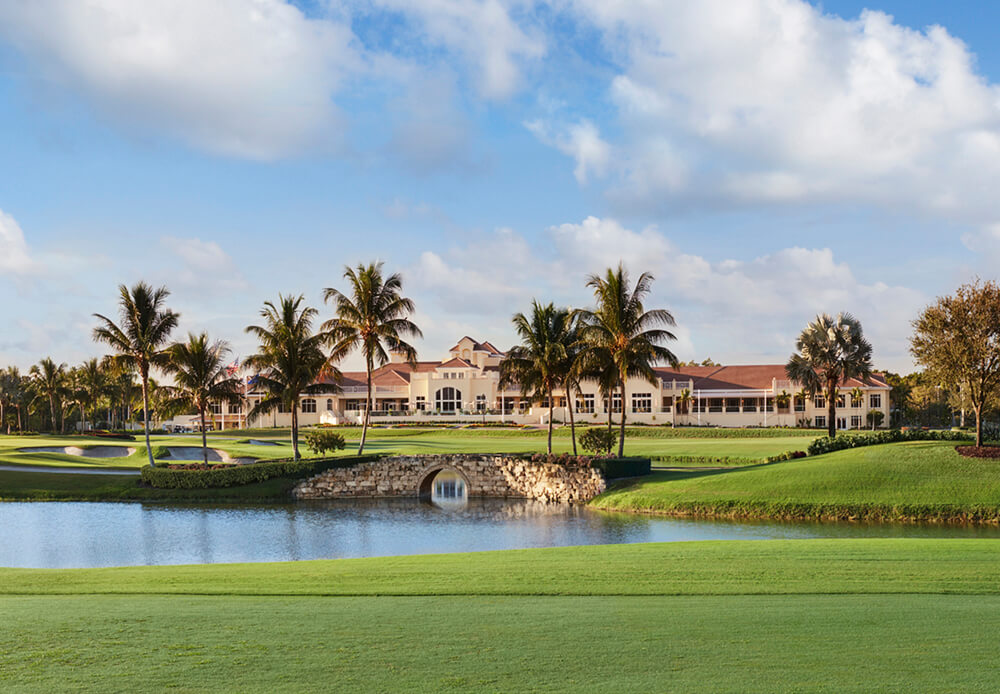 Jack Nicklaus won the 1971 PGA Championship on the East Course and returned in 2021 to announce his design company's refresh of the revered venue. That work is now well underway, with the membership eagerly awaiting its reopening. The East Course will have nine sets of tees ranging from 7,500-yard PGA tees to 4,400 yards at the most forward tees. Also added is a Par 3 course incorporated into the design with yardages ranging from 75 to 145 yards.
Nicklaus Design is also reimagining the Club's practice grounds. The renovated short game area will have seven new greens, including a 25,000-square-foot putting green that will encompass an 18-hole putting course. The south practice tee will feature Toptracer technology, perfect for data-driven practice sessions, and games in each bay, along with Flagd Golf digital yardage boards indicating yardages to each target. In the spring of 2023, a newly constructed 71' Learning Center (71' being the address and paying homage to Nicklaus's PGA win) will open with four enclosed practice and learning bays featuring state-of-the-art technology, including Trackman and Sam PuttLab.
This exceptional private club community in the heart of the Palm Beaches has been honored by the Platinum Clubs of America, Distinguished Club Award and The Palm Beach Post's 2022 Best Country Club, Golf Course, Fitness Center and Sports Attraction. Along with its golf courses and award-winning Culinary program, this amenities-rich Club is home to a Sports Complex with a full-service spa and salon, fitness center, health-conscious dining venue, resort-style swimming pool, and on-site physical therapy. BallenIsles also boasts a USTA awarded top tennis program supported by its world-class 30-court racquet complex with 21 tennis courts and nine pickleball courts.
BallenIsles Country Club
100 BallenIsles Circle | Palm Beach Gardens, Fla. 33418 | (561) 775-4763 | BallenIsles.org