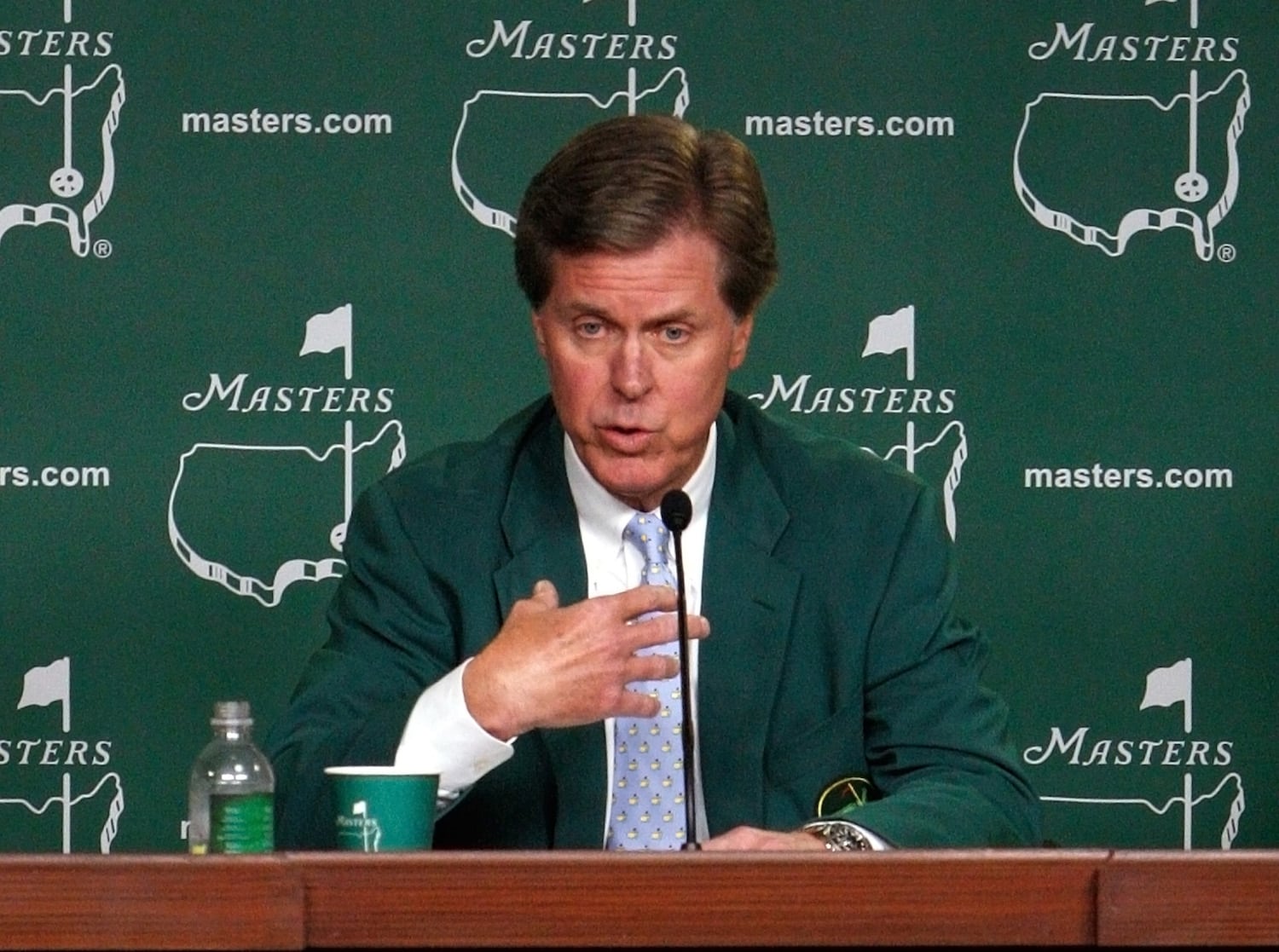 Billy Payne, the sixth chairman of Augusta National Golf Club and the Masters Tournament announced this morning that he is stepping down. Club member Fred Ridley, who currently serves as the Chairman of the Competition Committees will take over as chairman of the club effective October 16, which is the start of Augusta National's season.
"The privilege I experienced serving as Chairman of Augusta National and the Masters was far greater than I could have ever imagined," Payne said in a statement. "This honor, however, is too great for one person to claim as their own for too long a period of time. I retire knowing it is simply the right thing to do – and at the right moment – to open the door and invite someone new to be called upon to lead, bring forth new ideas and craft a new vision that will honor our Founders and serve the game of golf for many years to come.
"I am now proud to call upon my good friend Fred Ridley to lead Augusta National and the Masters to a future that I am confident will hold new promise, while always being faithful to the principles of Bobby Jones and Clifford Roberts. Fred will be an excellent Chairman who will serve with my complete and enthusiastic support."
Billy Payne has served as chairman since 2006 and will now assume the title of Chairman Emeritus.