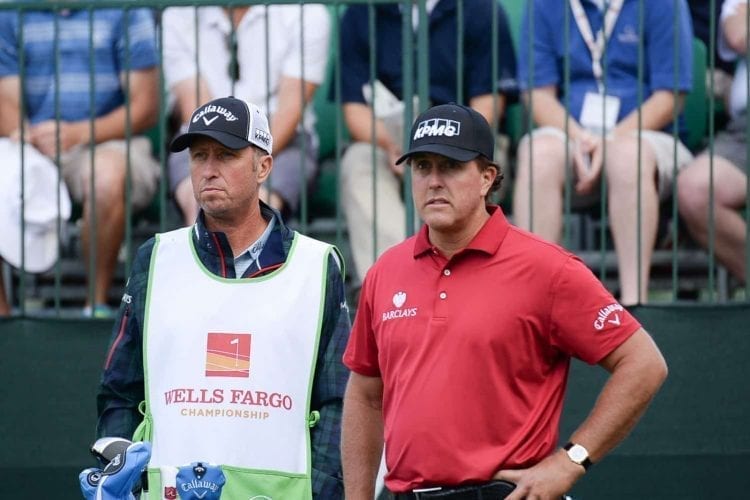 The Wells Fargo Championship will take place in Wilmington, N.C. next week, and alongside it, The First Tee of Greater Wilmington will hold their own event on a brand new short course. The new three-hole course will have its grand opening with young golfers, PGA Tour pros, community members, and other golfers on Tuesday before the Wells Fargo begins.
The short layout is located at Wilmington Municipal Golf Course and it will be a place for young golfers to learn and perfect their games. President of PerryGolf, Gordon Dalgleish, signed on as Chairman for The First Tee of Greater Wilmington to help with the construction of a new facility in cooperation with the city. PerryGolf's involvement with the organization began years ago as a corporate sponsor and continues today both on a national and local level.
"I can say without hesitation that the experience has convinced me of the unique value of the work being done on behalf of kids who need it most," said Dalgleish. "I hope you'll find this to be a win-win for all."
The First Tee of Greater Wilmington has been named the primary beneficiary of the 2017 Wells Fargo Championship, which takes place this year at Eagle Point Golf Club instead of its usual location at Quail Hollow Golf Club in Charlotte, N.C, the host of this year's PGA Championship.
The new short course was part of a larger $1.1 million project that included bringing course architect John Fought on site to create a short driving range and practice green in addition to the three-hole layout. Fittingly, Fought renovated the Ross-designed Wilmington Municipal Golf Course in 2014 to high praise.
You can read more about this story on the First Tee of Greater Wilmington's website. Photos of the practice area can be found here.