By Tony Dear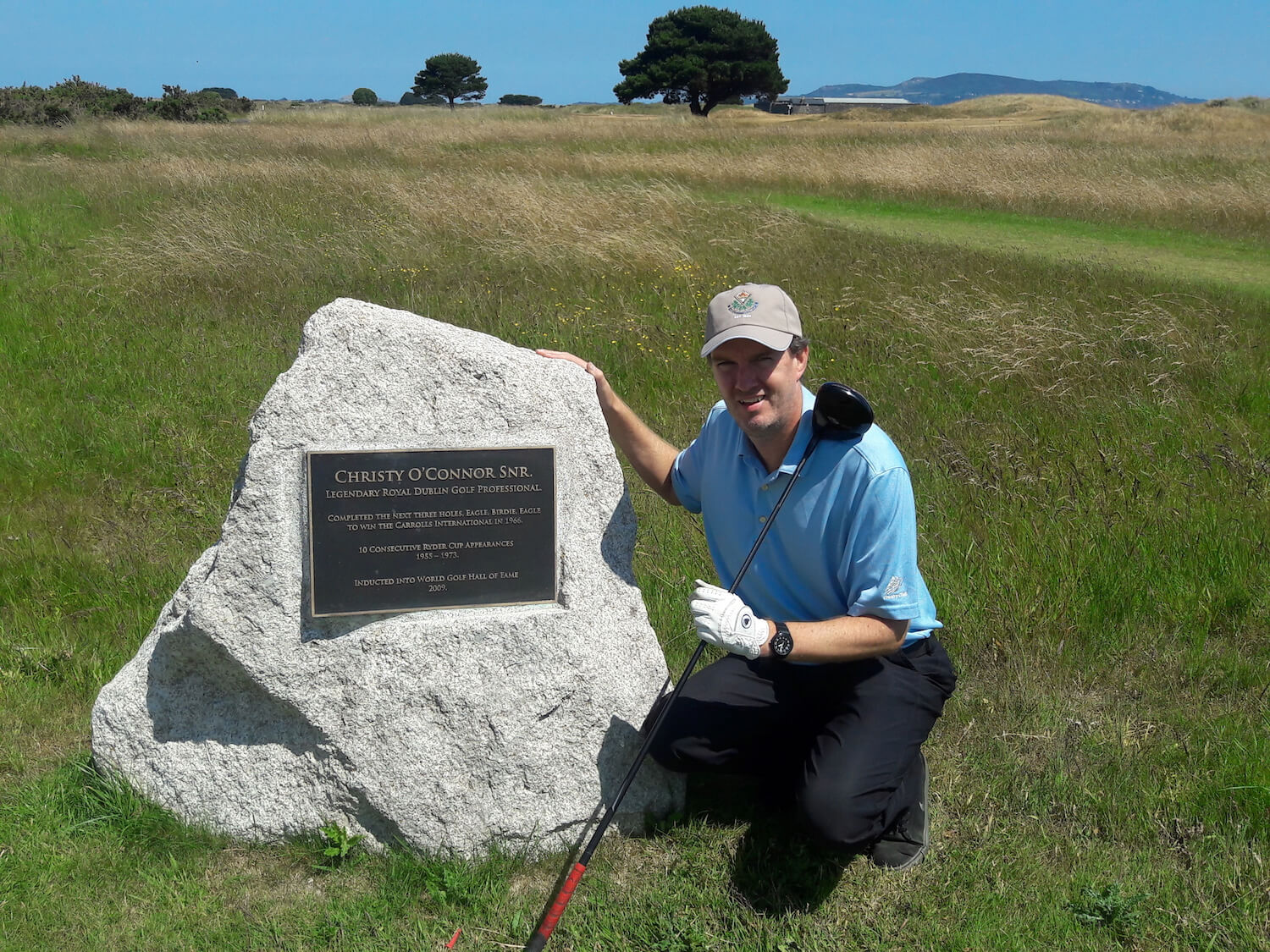 Did you play enough golf in 2018? I didn't. I probably got in half the number of rounds I'd like to have. The silver lining though was the golf I did play was really, really good. (How was your golf year? Tell us about your best courses and experiences in the comments below!)
The winter and early spring in the Pacific Northwest were typically miserable but, at the end of the high school season, I took the team I coach to Gamble Sands en route to the state championship. We walked off the 18th green after three and a half hours, and rolled into our hotel at midnight. The boys were exhausted, but didn't care, each still buzzing about the round. Gamble Sands is very different to what they typically play at home, and I love watching people play it for the first time. A couple of days later, at the Jim Engh-designed Columbia Point, one of my seniors finished his high school career with his best-ever round, putting a very happy seal on an otherwise mediocre season.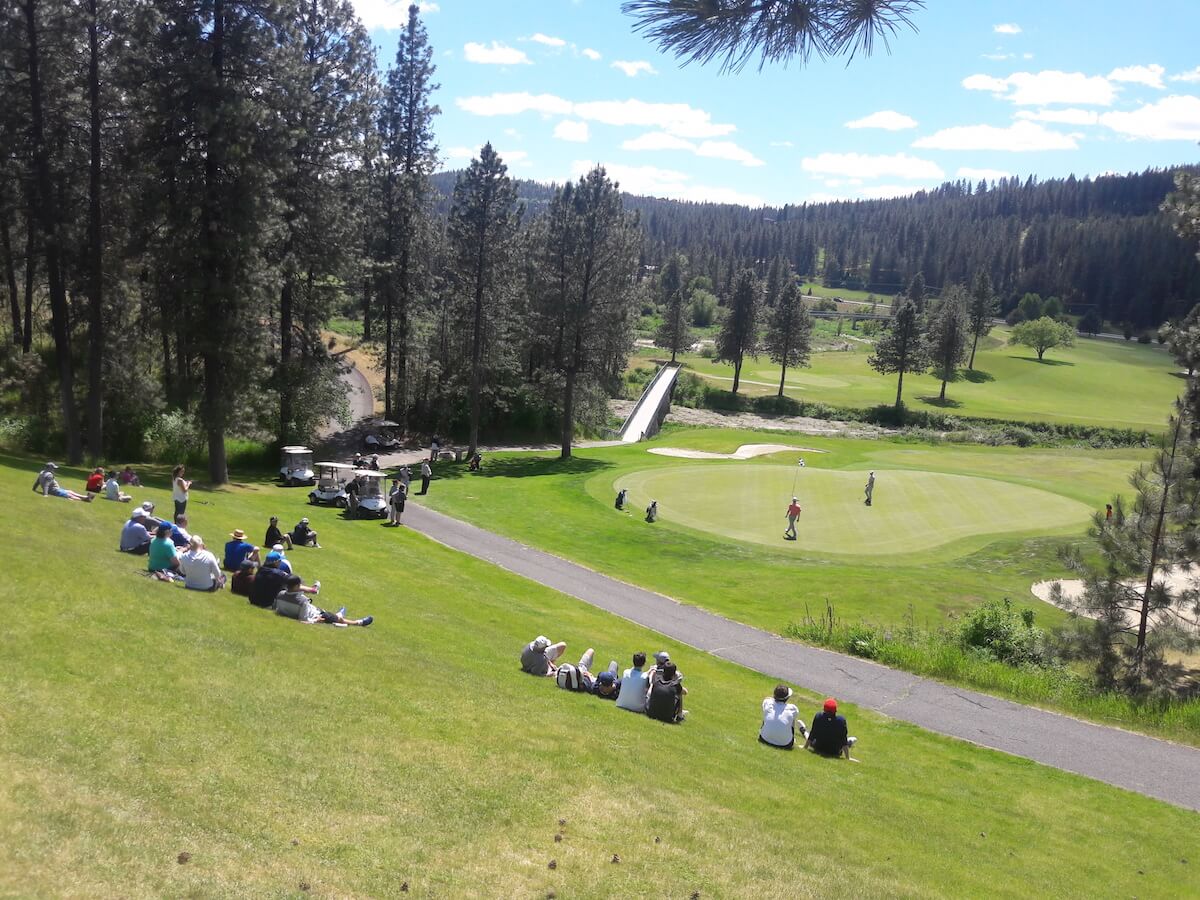 The weather remained desperate for weeks, so it wasn't until May that I was able to enjoy two consecutive days of golf. They happened at the Sandbagger's Quaich, David McLay Kidd's event to celebrate the opening of Mammoth Dunes in Wisconsin.
It was wonderful to spend some time with David and his wife Tara whom I consider good friends. And though I must have spoken with him two dozen times or more on the phone, it was a thrill to actually meet the resort's owner, Mike Keiser, for the first time. The conversation was brief as it always is on the phone and in emails, but I was prepared for that.
On the first day, in a horribly humid 90-degrees, we played Bill Coore and Ben Crenshaw's 17-hole Sandbox with holes ranging from 51 yards to 149. Can you say fun? On day two, the full beauty and brilliance of Kidd's work on Mammoth Dunes was revealed. Everything you've read about the course—double it!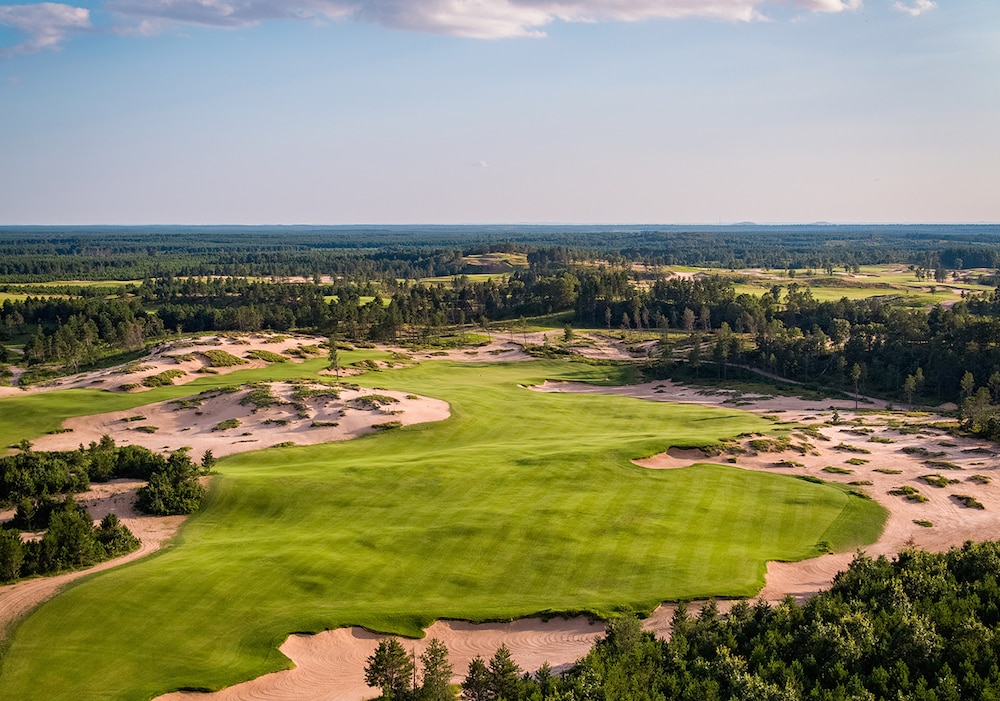 Following Sand Valley I took a different route back to Milwaukee via William Langford/Theodore Moreau's Lawsonia Links. Having read how good it was, I wasn't leaving Wisconsin without seeing it for myself so, after paying the $45 green fee, I set out as a single at about 6pm with the entire course to myself.
The setting, though perfectly pleasant, is no Fishers Island or Turnberry, but Langford and Moreau used their steam shovel, engineering smarts, and imaginations to create striking bunkers and as beguiling a course as you'll ever play.
In mid-June, I was in Ireland for eight rounds in eight days. Prepare to turn green with envy as I list the courses the Irish Tourist board had set up: The European, Royal Dublin, Royal Portrush, Tralee, Doonbeg, Waterville, and Adare Manor.


That's only seven, you say. I saved the best for last—Royal County Down (RCD). I arrived at 7pm with a good three hours of light still available. No one was around, so with little hesitation I strolled to the 1st tee and zipped around what is surely—has to be—the greatest course in the world.
In the fall, I made three "work" trips to Big Sky in Montana where I played Tom Weiskopf's Spanish Peaks and Jack Nicklaus's Moonlight Basin; Vernon, BC which is trying to emerge from Kelowna's shadow and doing a pretty good job; and Mississippi where Gil Hanse's Mossy Oak was the highlight of some outstanding public courses.
Back home in the cold rain, I played in the Northwest Golf Media Association's annual banquet at Bellingham Golf and Country Club where Canada's Jeff Mingay recently added a handful of bunkers and made a few other tweaks greatly improving an already lovely course.
See what I mean? A year of quality over quantity.
Top Five 2018 Courses:
Royal County Down
Mammoth Dunes
Lawsonia Links
Mossy Oak
Waterville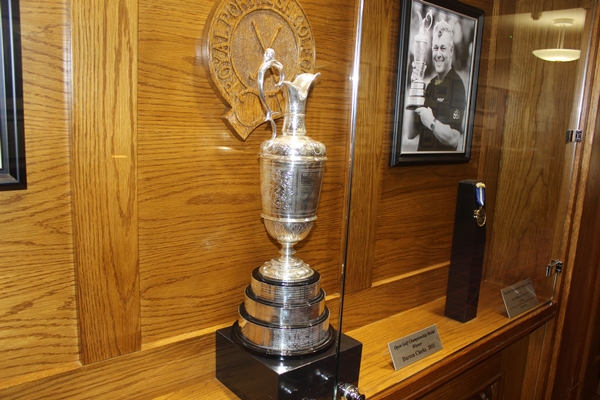 Top Five Experiences:
Seeing the Claret Jug in the Royal Portrush clubhouse
Spending a night at Adare Manor
Playing Mammoth Dunes with fellow industry friends
A round with Chuck – my fun and very knowledgeable forecaddie at Mossy Oak
Lunch with course owner/designer, and genial storyteller, Pat Ruddy at the European Club
________________
Tell us about the golf you played in 2018 in the comment section below!