East Lake Golf Club has been the recurring host of the Tour Championship since 2004—but what if the PGA Tour moved its season finale to a new course? The hosts weigh in with some interesting choices that would alter both the location and the format of the Tour Championship.
This episode is presented by Wild Dunes Resort.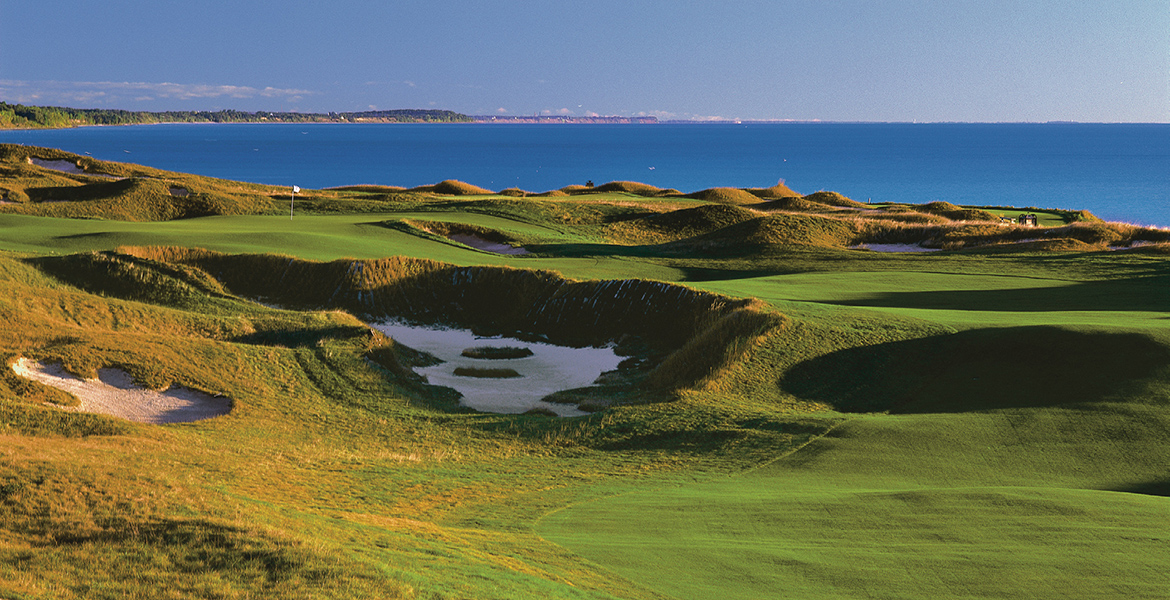 You can subscribe to the LINKS Golf Podcast in iTunes, Stitcher, Spotify, or wherever you listen to podcasts.
_______________
What did you think of the episode? Tell us in the comments below! Also, reach out to us on social media at Twitter, Facebook, or Instagram!