Home to one of the most celebrated courses in the Caribbean, this sprawling island resort is growing even more lavish
For almost 50 years, golfers have flocked to Casa de Campo Resort & Villas on the southeast coast of the Dominican Republic. Ever since word spread in the early 1970s of a new dramatic island course called Teeth of the Dog, Pete Dye's now-seminal Caribbean design, with its seven oceanfront holes, has been permanently etched in the minds of adventurous golf travelers. It was—and still is—a course that avid golfers aspire to play and long to replay.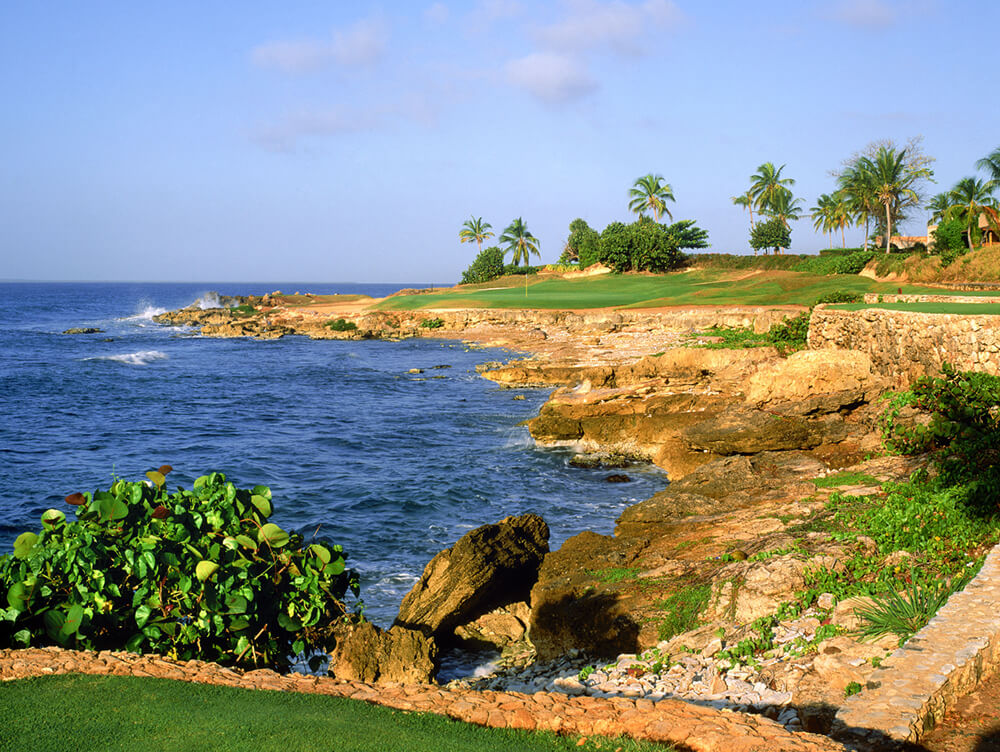 The 7,000-acre gated community—initially an executive retreat for Gulf+Western employees—developed slowly over subsequent decades, but some aspects of the property had recently become outdated and the resort lacked truly luxurious accommodations that would appeal to affluent and discerning travelers. That's no longer an issue, thanks to the resort's new Premier Club, a collection of 58 suites that opened in late December. The Premier Club, says Senior Vice President Jason Kycek, "will create an unprecedented level of privacy and exclusivity for our guests."
The resort will also open a destination spa by early March. Combined with 63 holes of championship golf—all masterfully conceived by the late Dye—these new amenities make 2023 the perfect time to visit (or revisit) Casa de Campo.
1. Exclusivity
Private concierge services, fully stocked bars, personalized pillows, and aromatherapy menus are only a few of the perks that the luxurious new accommodations, aka the Premier Club, can offer.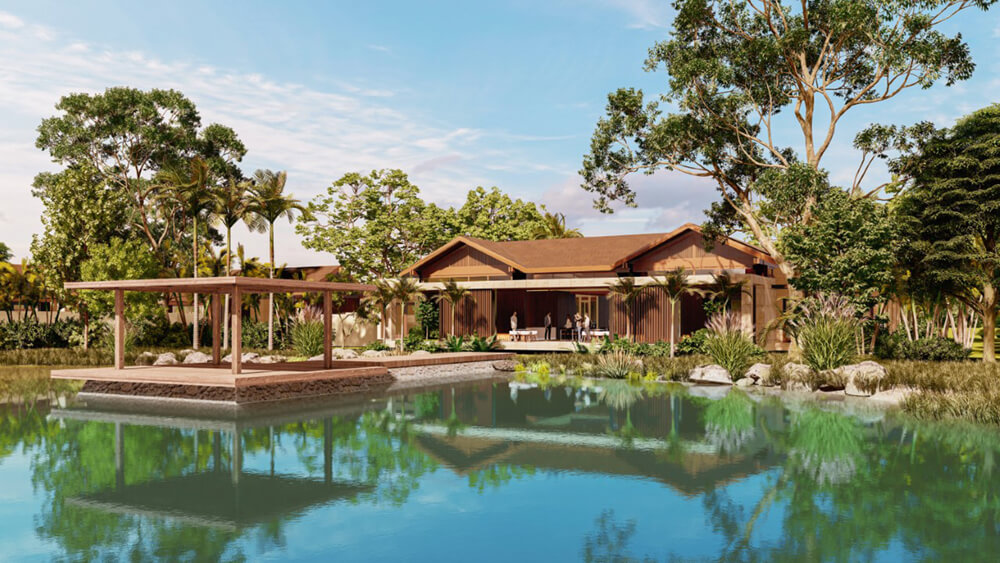 2. Serenity
Spanning more than 18,000 square feet, Casa de Campo's forthcoming destination spa will boast 13 treatment rooms, each outfitted with private gardens and outdoor showers, as well as a communal relaxation area featuring a state-of-the-art hydrothermal circuit (sauna, steam, vitality, and cold-plunge pools), laconium lounges (dry saunas), and an outdoor spa pool.
3. Suspending Disbelief
Comprised of numerous shops, galleries, restaurants, and even a 5,000-seat amphitheater, Altos de Chavón is a can't-miss destination within the resort. The 16th-century Mediterranean-style village is actually a replica built in 1976.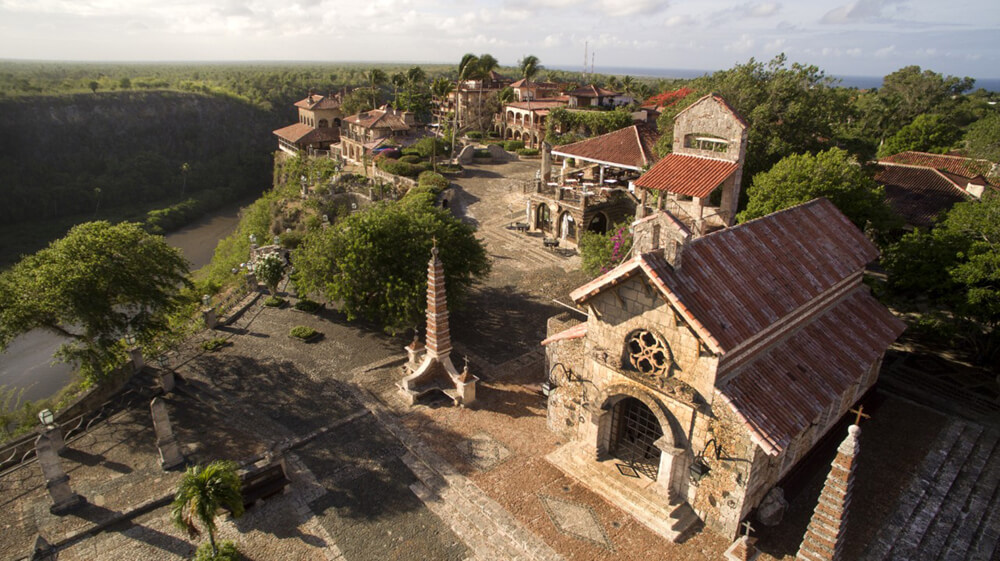 4. Shooting Stars
Only a 10-minute golf cart ride from the main lobby is a world-class shooting center that stretches across 245 acres of tropical forest. You can shoot sporting clays (some of which are launched from a 110-foot-tall "high tower," the only one in the Caribbean); try your luck at traditional trap and skeet; even go on a driven pheasant or partridge hunt at Rancho Peligro, the resort's 10,000-acre private wilderness reserve less than 15 miles away.
5. Local Learning
If your game is in need of some TLC, consider booking a lesson at the golf learning center. Better yet, bring your favorite teaching pro. The resort allows outside certified instructors full use of the facility, which includes a TrackMan studio, Boditrak force plates, and other state-of-the-art technology.
Thank you for supporting our journalism. If you prefer to read in print, you can also find this article in the Winter 2023 issue of LINKS Magazine. Click here for more information.