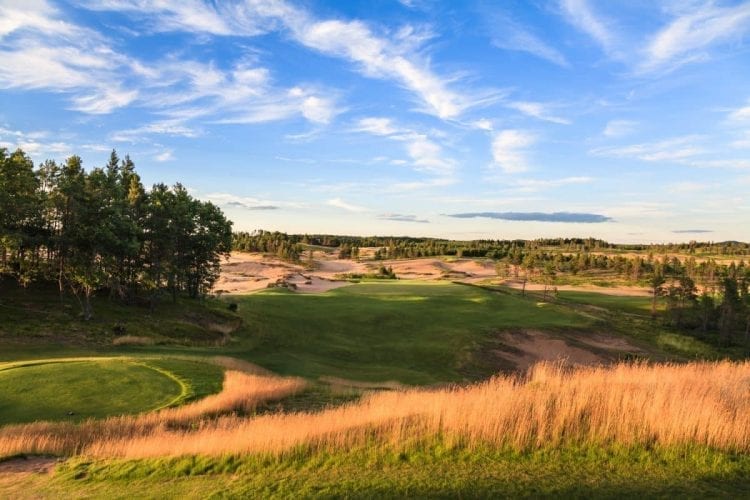 If we've learned anything over the past year in politics, it's that what you take away from news stories all depends on how you look at them.
Two news items about the state of golf caught our attention this week.
Under the headline, "Golf courses declining as hundreds of homes rise," the Sun-Sentinel reported that "Even in Palm Beach County, one of the golf capitals of America, courses are closing, and homes are rising. There are 10 golf courses at some stage of conversion to residential development…That's of the roughly 149 18-hole courses in the county."
True enough.
Meanwhile, a piece on Forbes.com declared that while "course closures will probably continue to outpace new course openings for years to come… there have been almost 1,000 major renovations across the U.S. that—conservatively—represent an investment of $3 billion."
Both stories were keyed by the release of the National Golf Foundation's Golf Facilities in the U.S. – 2017 Report.
Is the glass half empty or half full?
There's no doubt the focus in golf has shifted from building new courses to renovating existing ones. And there's a ton of money involved.
As Erik Matuszewski, editorial director for the National Golf Foundation, puts it, "Almost 100 courses re-opened last year after full 18-hole renovations that represented a capital investment of at least $300 million. Over the past 11 years, that number climbs north of $3 billion as facilities look to inject new life, excitement, improvements and technological advances into aging courses and infrastructure."